Luis Guillermo Quinonez |

Medical Services
Programs & Services
Luis Guillermo Quinonez |

Education

Undergraduate School

University of Manitoba

1989, Winnipeg, Manitoba, Canada

Medical School

University of Manitoba

1993, Winnipeg, Manitoba, Canada

Residency

General Surgery

McMaster University

1999, Hamilton, Ontario, Canada

Residency

Thoracic Surgery

Université de Montréal

2001, Montréal , Québec, Canada

Residency

University of Manitoba

2004, Winnipeg, Manitoba, Canada

Fellowship

Advanced Adult Cardiovascular Surgery

Mayo Clinic

2006, Rochester, NY

Fellowship

Cardiac Transplantation and Assist Devices

Cleveland Clinic

2007, Cleveland, OH

Fellowship

Congenital Heart Surgery

University of Alberta

2008, Edmonton Alberta, Canada

Fellowship

Congenital Heart Surgery

Boston Children's Hospital

2013, Boston, MA
Luis Guillermo Quinonez |

Professional History

Dr. Quinonez received his medical and surgical education in Canada. He graduated from medical school in 1993. He trained in general surgery, general thoracic surgery, and cardiac surgery and is a Fellow of the Royal College of Surgeons of Canada. He completed advanced training at the Mayo Clinic and Cleveland Clinic. After returning to Canada, he undertook congenital cardiac surgical training and joined the attending staff at Stollery Children's Hospital in Edmonton in 2008. He and his wife came to Boston Children's Hospital in 2012 and have been here ever since.
Luis Guillermo Quinonez |

Media

Caregiver Profile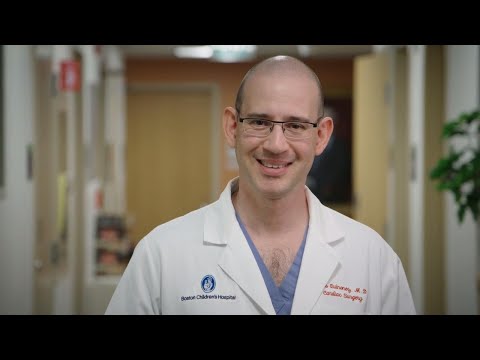 Meet Dr. Luis Guillermo Quinonez
Luis Guillermo Quinonez |

Publications